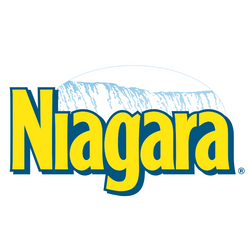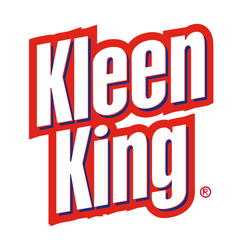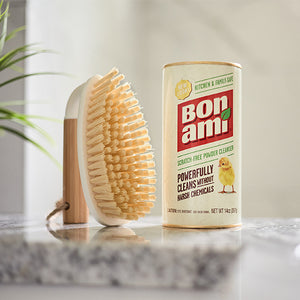 Home Care
Faultless Brands is committed to caring for the home in convenient and environmentally preferred ways. Bon Ami cleanser is the #3 selling powder cleanser and is unique in that it does not contain bleach, perfume, or dye.
People who are concerned about their homes, families, and environment often prefer this non-scratching cleaner that dates from 1886.
Kleen King metal cleaners easily clean pots & pans with special non-toxic cleaning agents that add a bright luster to stainless steel, copper, and aluminum.